E2046 2014 GK-contest!
12 Jan 2014 21:44:06
Всем привет! Наши друзья е2046 просят рассказать вам, что у них скоро стартует очередной ГК-контест и они уже открыли регистрацию!

По этой ссылке
можно ознакомиться с правилами подачи заявок.
Призы бьют все рекорды: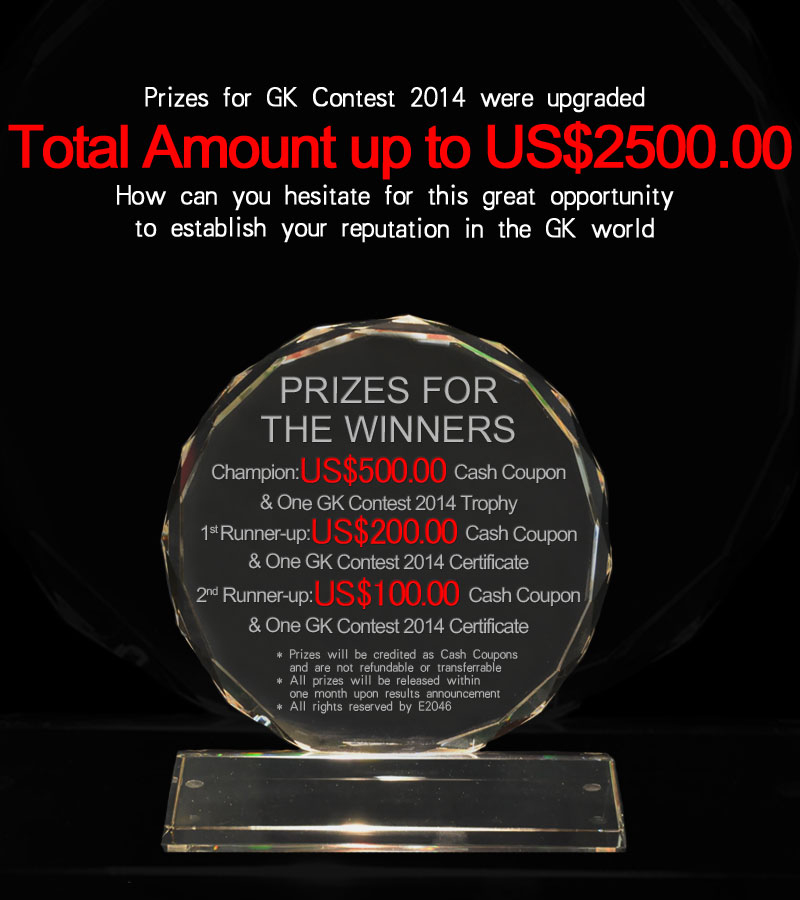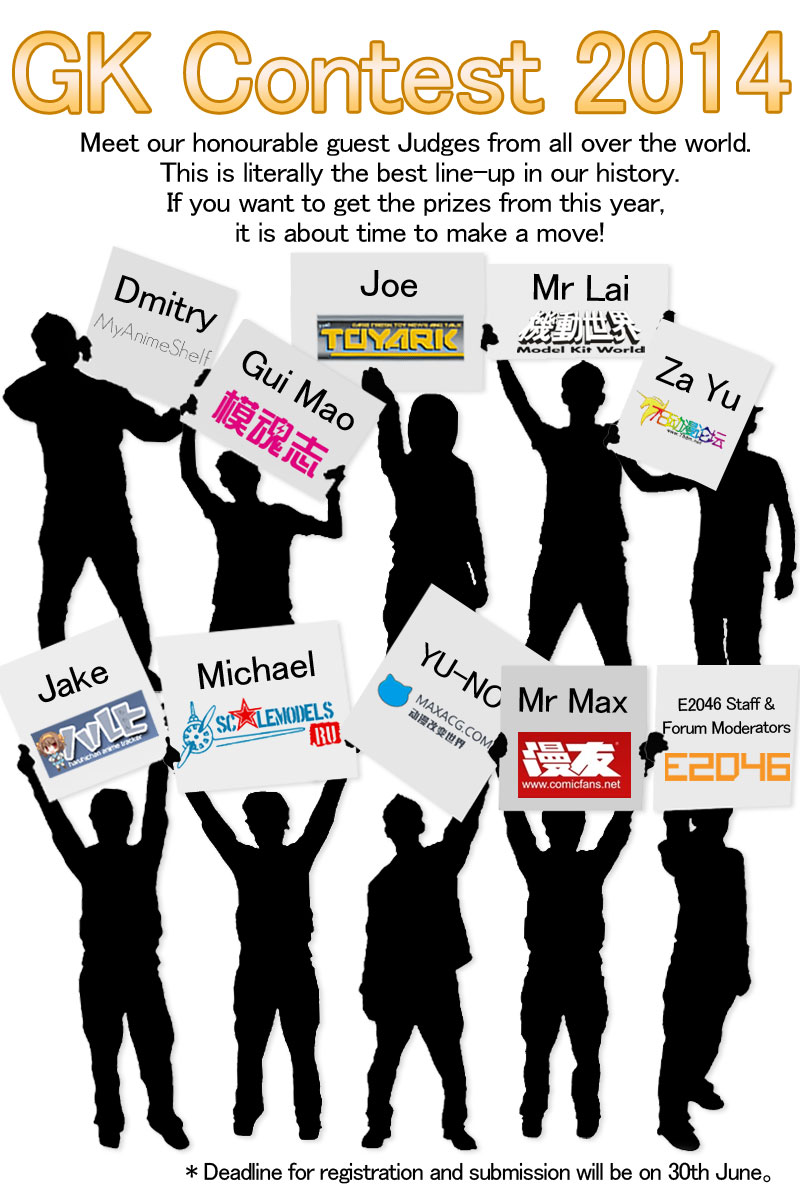 Кстати, Валлефор - один из судей :)
По мере поступления новой информации я буду редактировать этот пост или дописывать комментарии, так что заинтересованным советую добавить пост в слежку. Спасибо за внимание!
Hello everyone! Our friends e2046 are holding a GK-contest soon and registration is already opened.
Follow
this link
for the details.
Prizes beat all the records: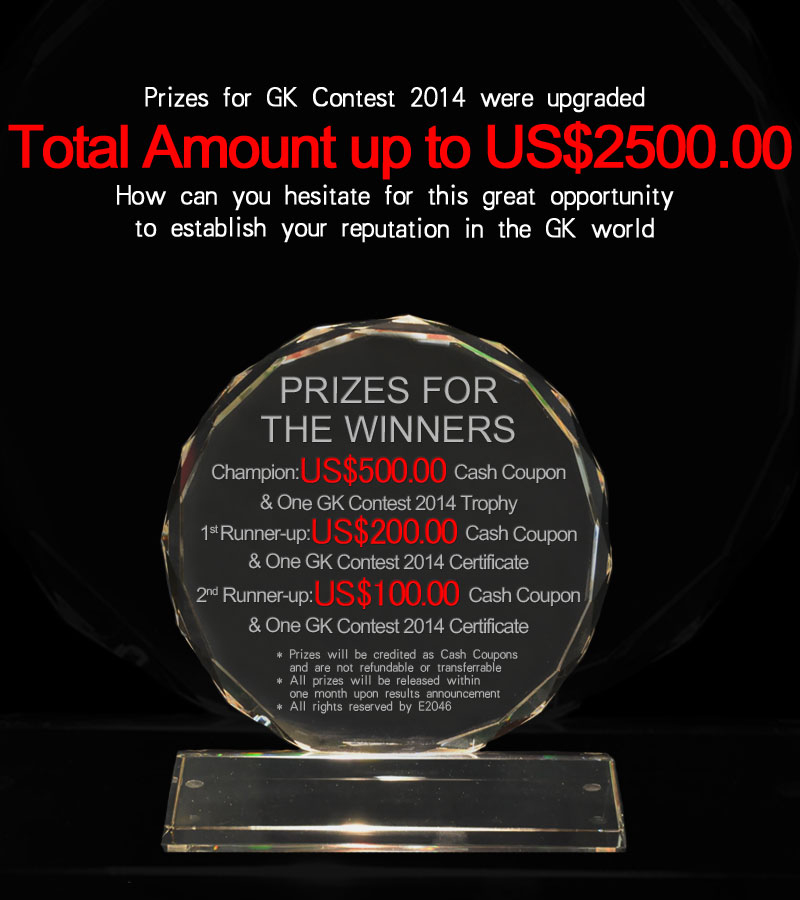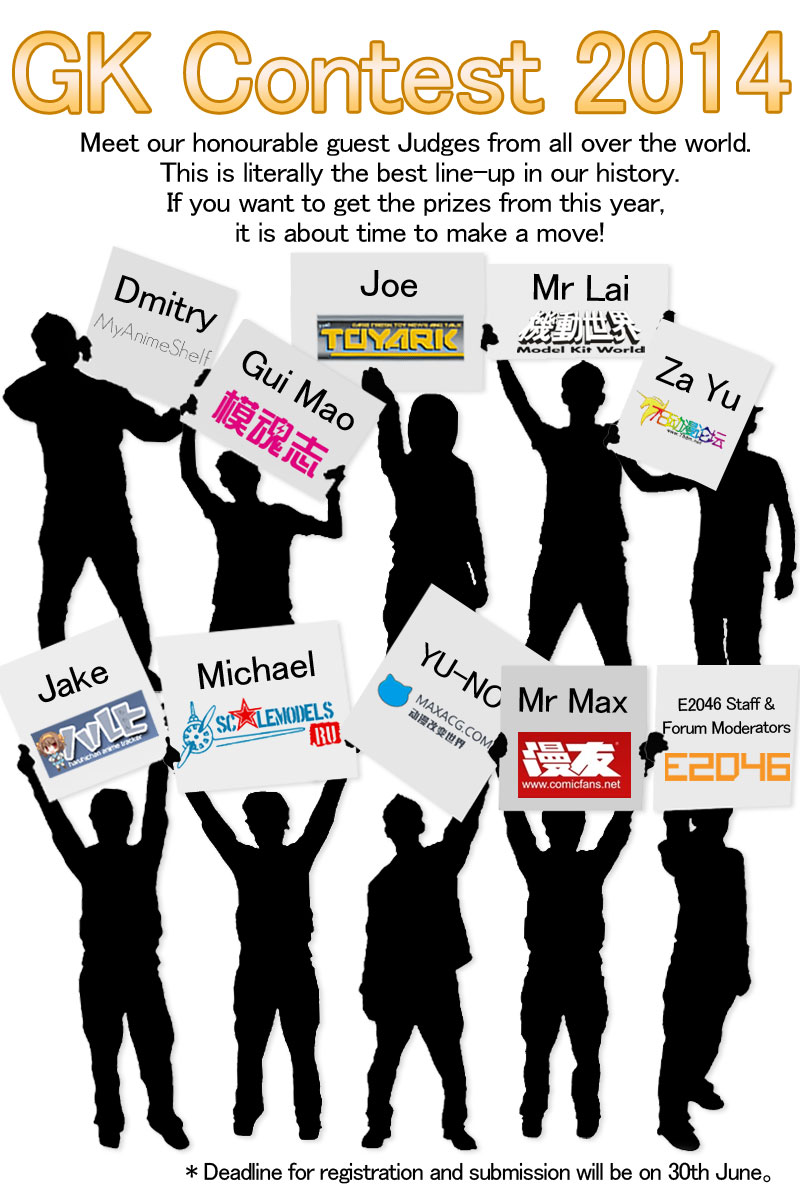 Vallefor is one of the judges bu the way :)
I will be updating this post and comments as the new information appers, so please add this post to your spying list if you're interested :)
Thank you for attention!