Summer picspam
17 Jun 2011 18:53:41
I was thinking of selling my Asuka figure so I thought I should at least take some pictures of her. I grabbed a bunch of figures, asked my friend Maya to join us and dragged her to the nearby lake. At first everything was great, plus the weather was awesome: pretty warm and sunny but not hot enough for nasty children to take over the shore.
Asuka pictures (though I've already uploaded most of them)
9 pics о/
And while I was taking pictures Maya was having fun
Lots of pitures *3*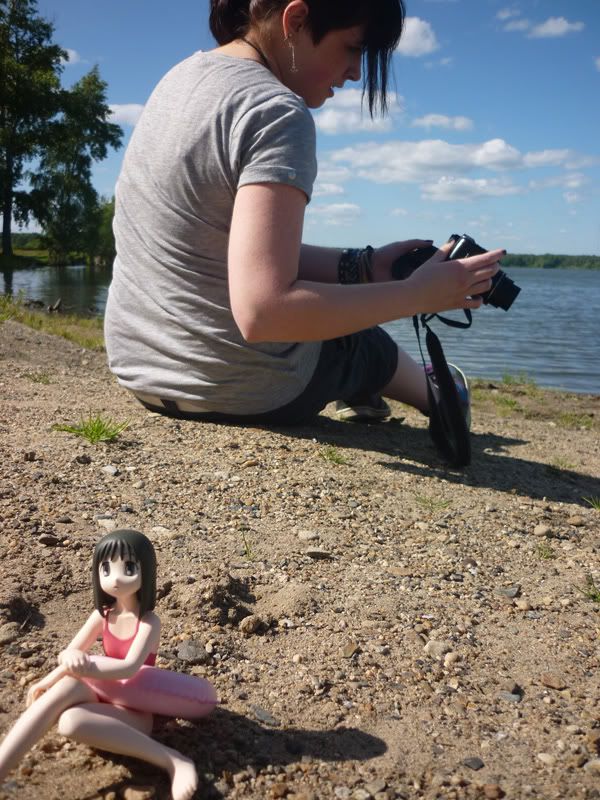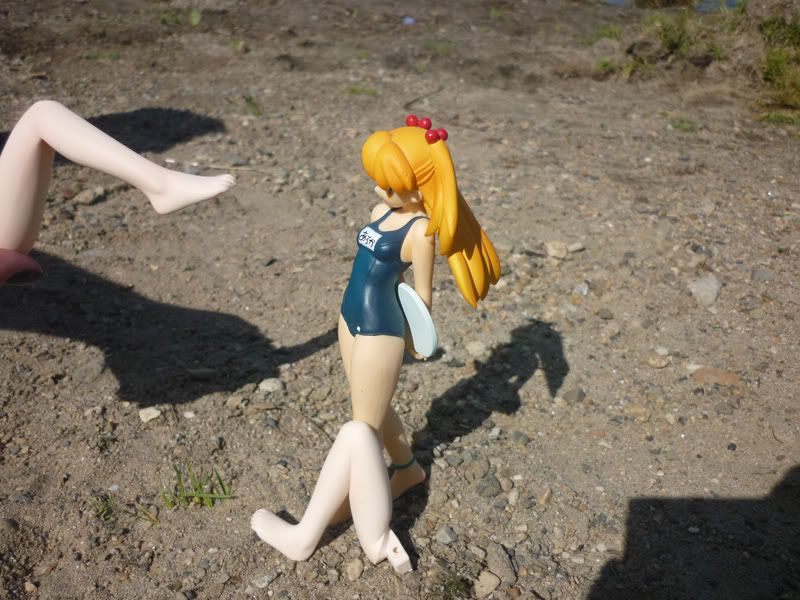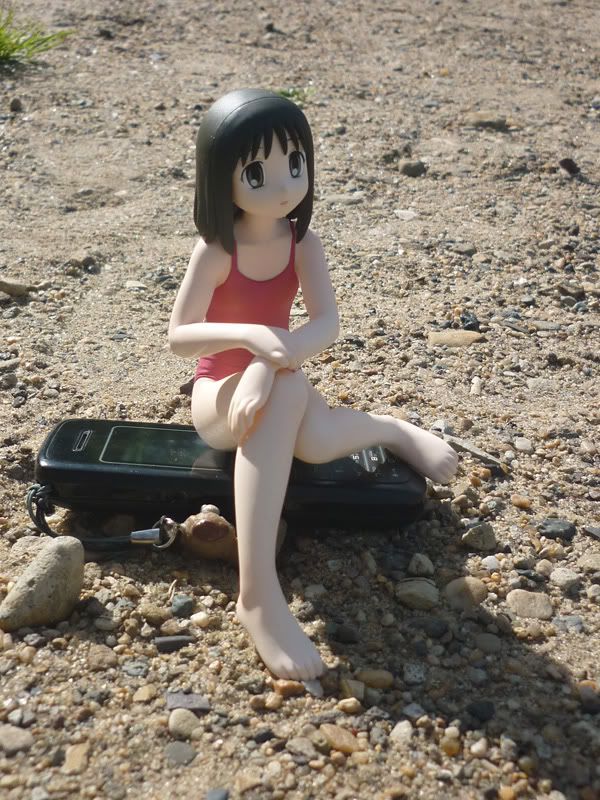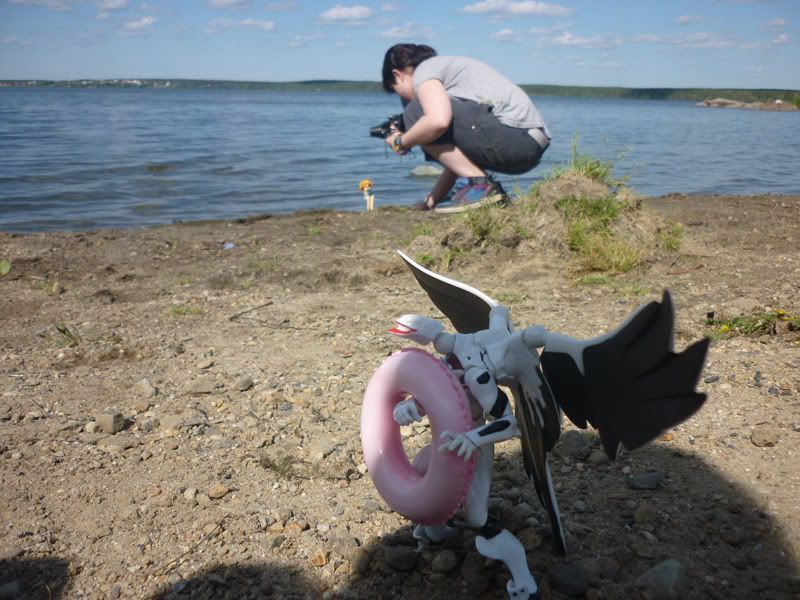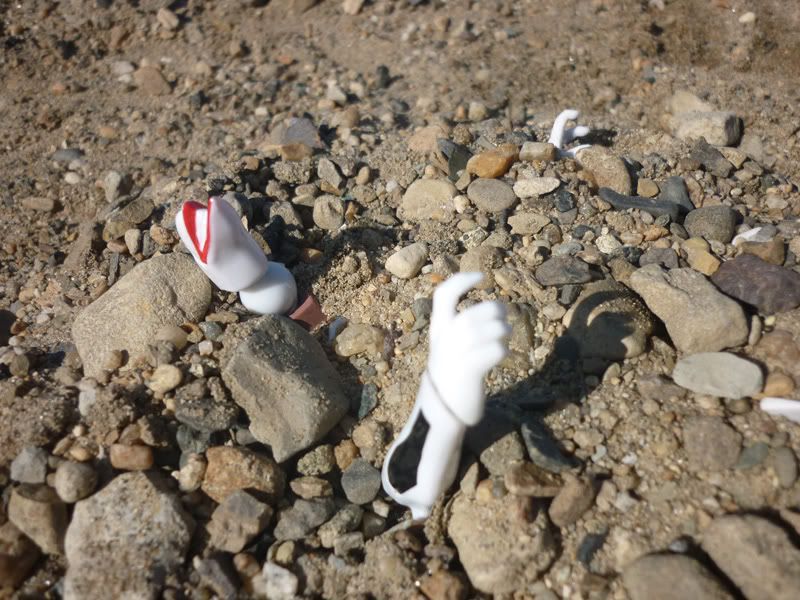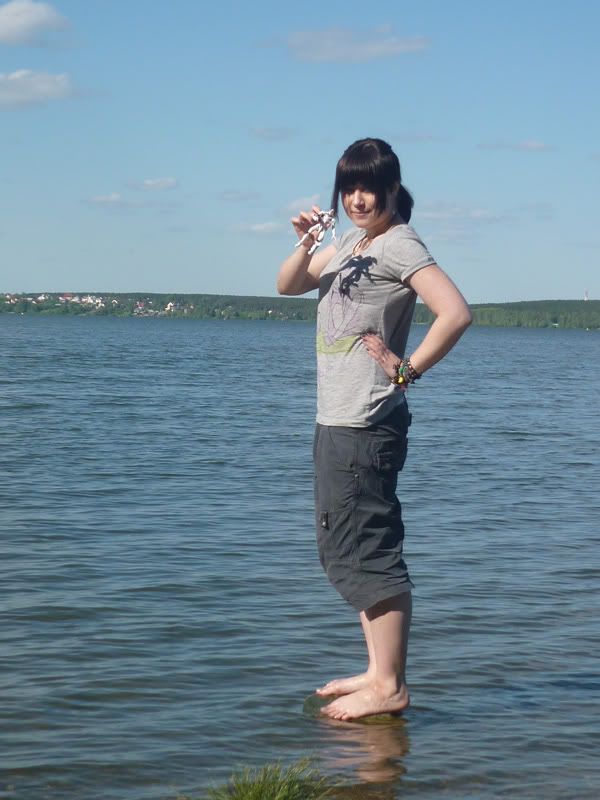 I got a wonderful idea to make Mass-kun swim...
5 pics :3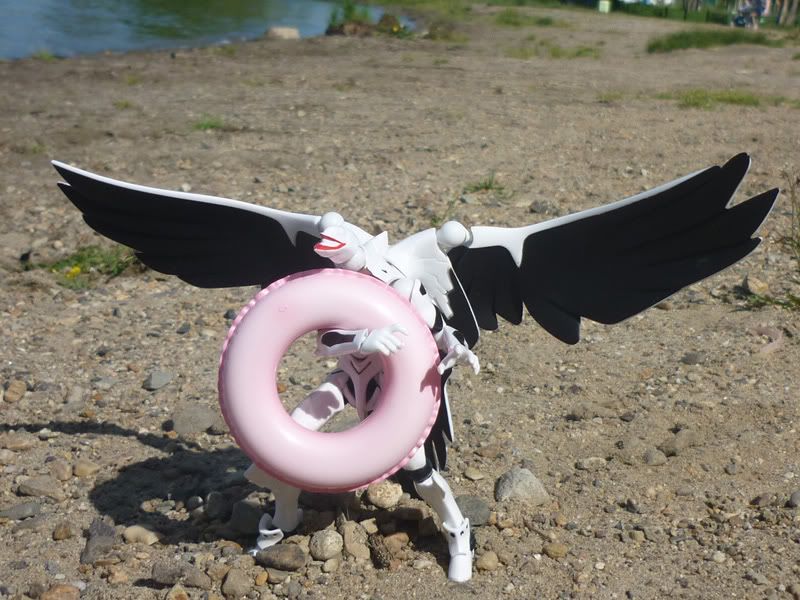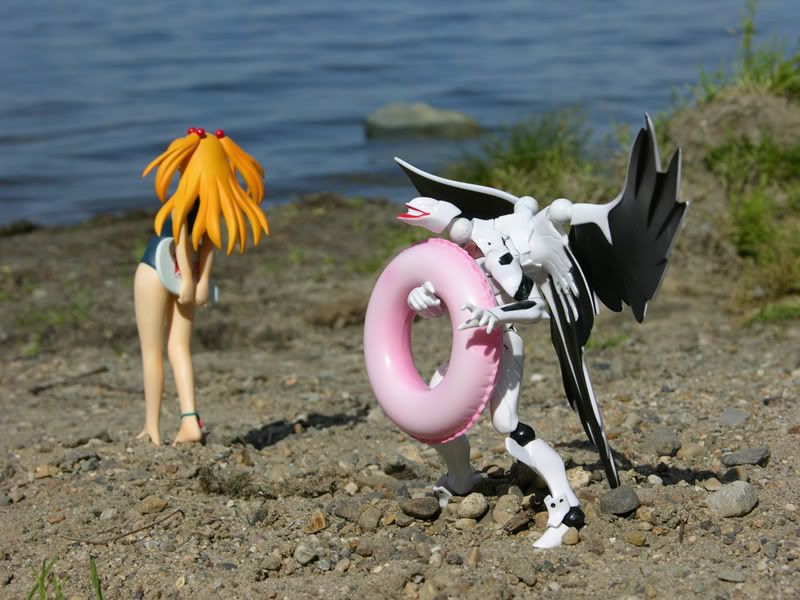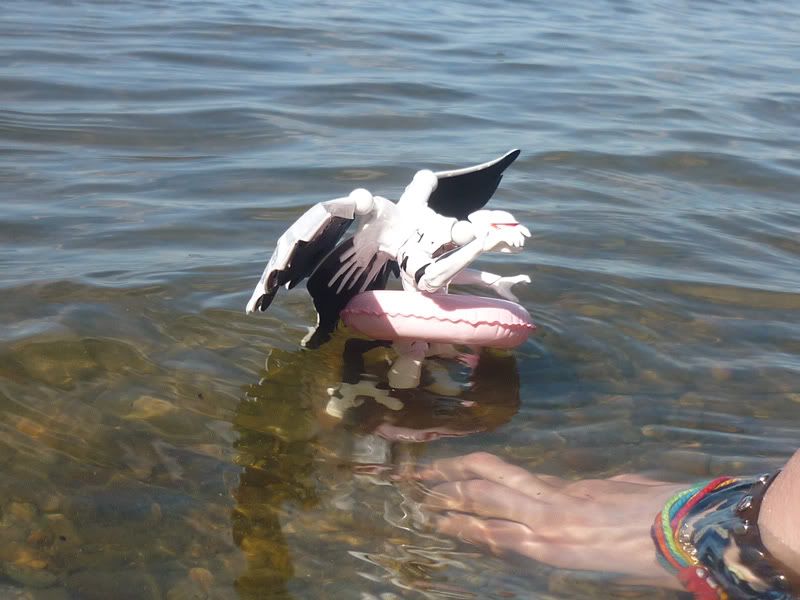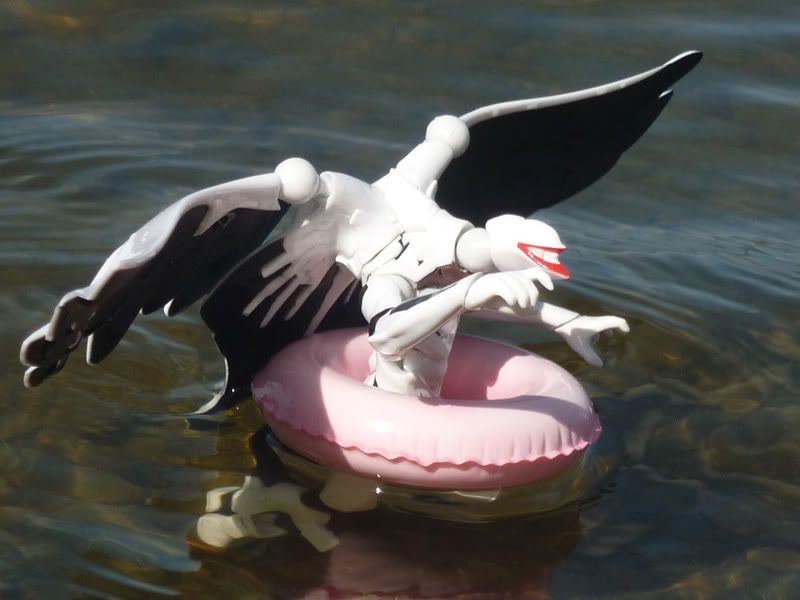 And then suddenly my camera broke :I
Taking pictures of Rei BMX trick in a storm was a bad idea after all, even under the umbrella the camera was totally soaked (as well as myself). I hope it can be fixed, really like my Nikon-chan and didn't plan to get a new one yet.
All other pictures were taken with her camera. Still very dissapointed because I'm used to my camera much more and pictures could've been better.
Some pictures of Rin and Osaka.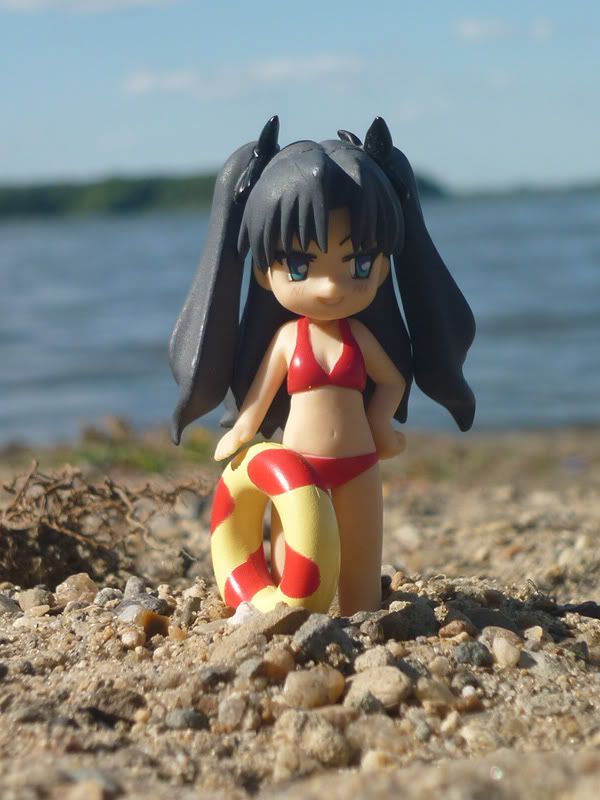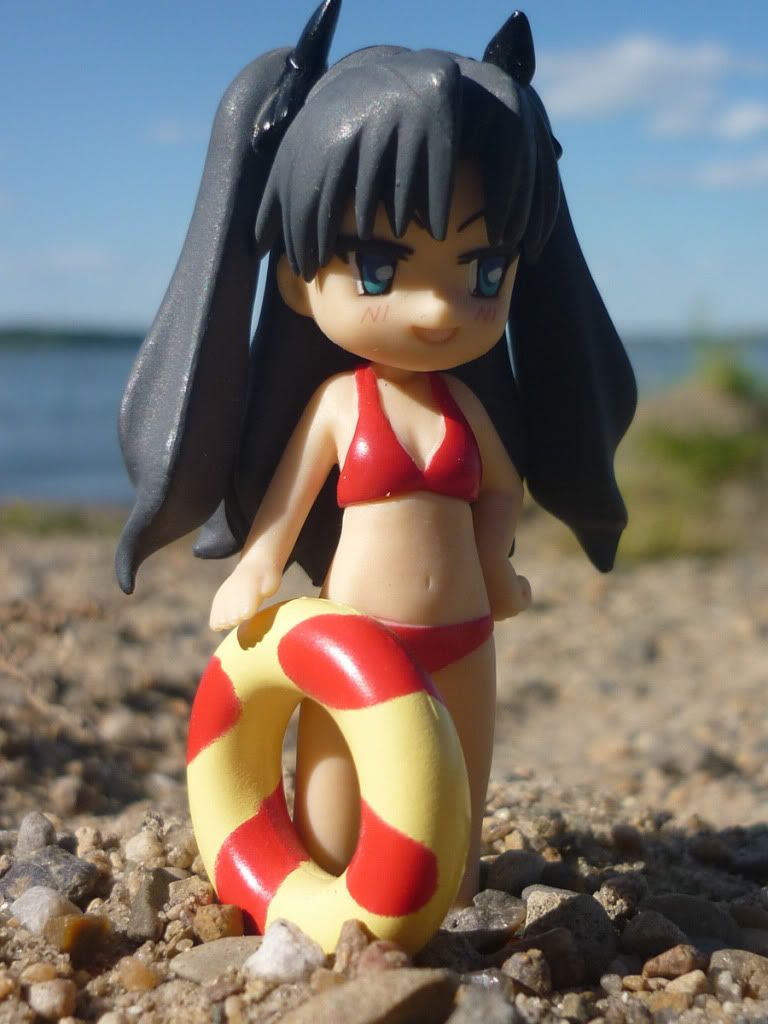 I really like these Osaka pictures, the reason I didn't upload them is that Maya took them, not me :3

The place we found after we left the shore is extremely beautiful (and it't s like 20-30 minutes by foot from my house), so I'm definitely going to go there when the camera is fixed *_*
That's actually all for today, thanks for reading :3
Figures on the pictures are:
Souryuu Asuka Langley feat.Poyoyon Rock Ver.
Osaka Swim Wear Ver.
EVA-05 Mass Production Model Series No.026
Tohsaka Rin
ALTAiR Natsume Takashi
and
Eureka with Skyfish Ver.
Простите меня, русскоговорящие юзеры, мне дико влом переводить, тем более, что тут ничего особенного *_*