Sebastian came with a friend.
22 Dec 2009 10:21:12
Sebastian came in way earlier this month but I just recently got batteries for my camera. So I just came to leave this picture and say that I'm
so
pleased with him. x3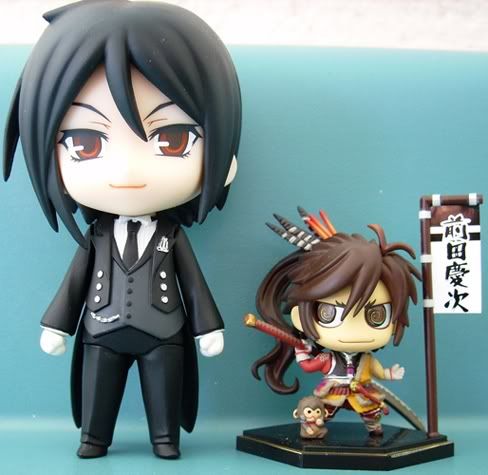 Keiji belongs to my roommate. D: I just wanted a picture of them two together since they sit on the shelf together.