Oh dear god Why?! -Len
27 May 2013 02:19:45
So I'm going to be making up little stories about our two little trouble makers Rin and Len! Please rate on your favorite, I will have 1 per day all this week! At the end the story with the most likes will get an extension on the story!
Sunday - How my little sister decided to take us home today.
"Rin wasn't waiting for me like usual I hope she didn't run off alone.."
"W-what the heck.. Rin?!"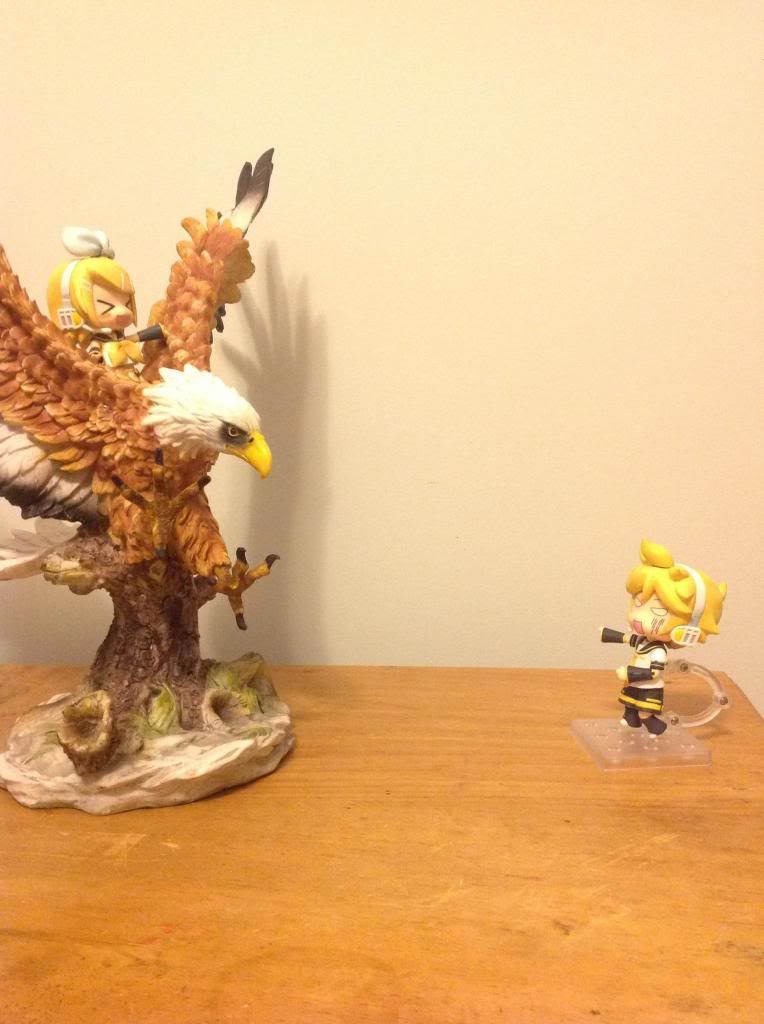 "NONONONONONONO!!!"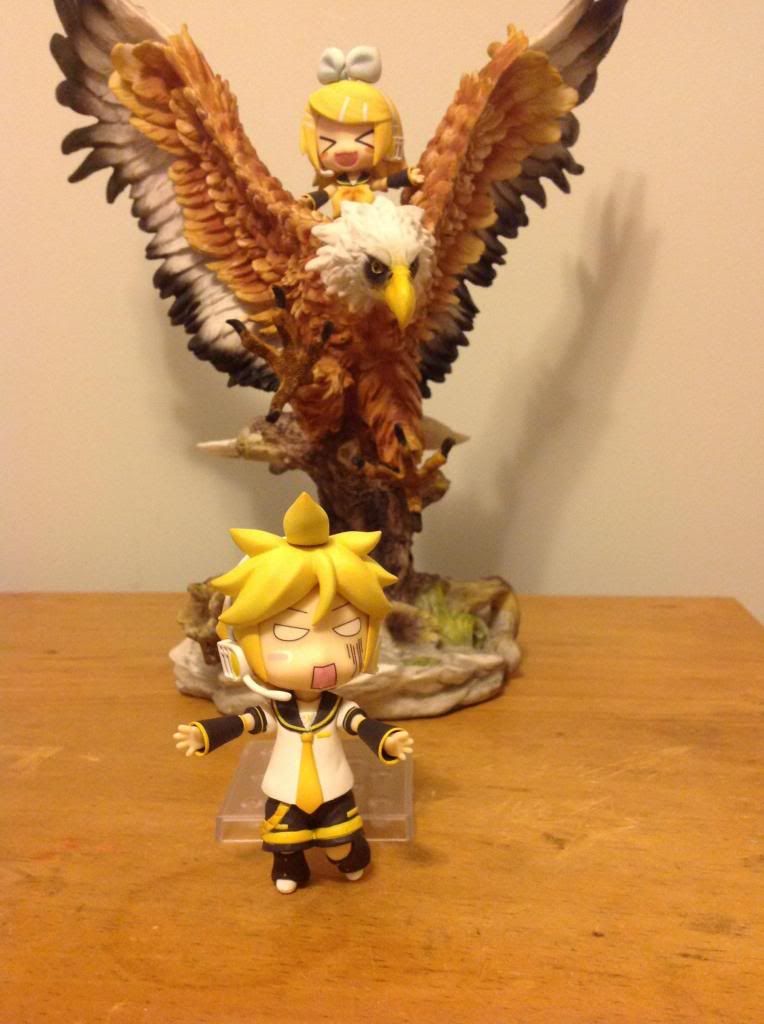 "LET ME GO RIN!! THIS IS WORSE THEN WHEN YOU RAN ME OVER WITH THE ROADROLLER!!"
"DONT TRY TO HUG ME YOU SADIST JUST TAKE US HOME!!!"