My Convention Twins~
19 May 2013 03:00:48
"Hey guys! Rin here, my collector Kirino just came back from an anime convention with a few more friends!! I'd love to show you my favorite of them all!!"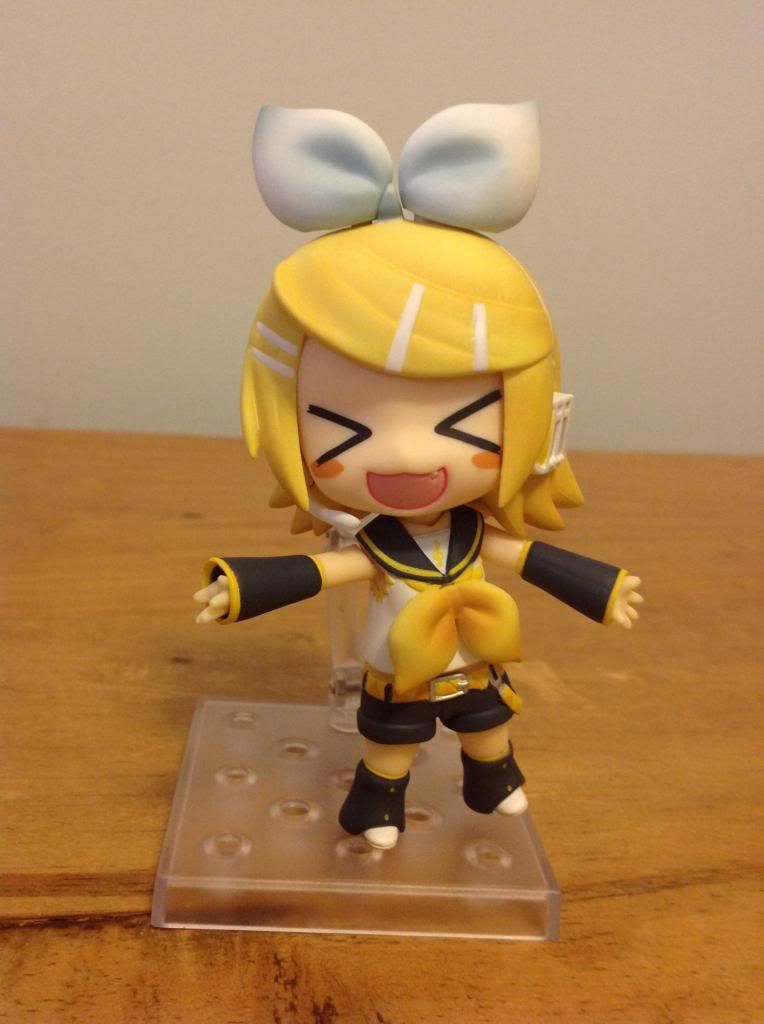 "Did you know that she got this one just for me? Can you guess who it is? He looks just like me!"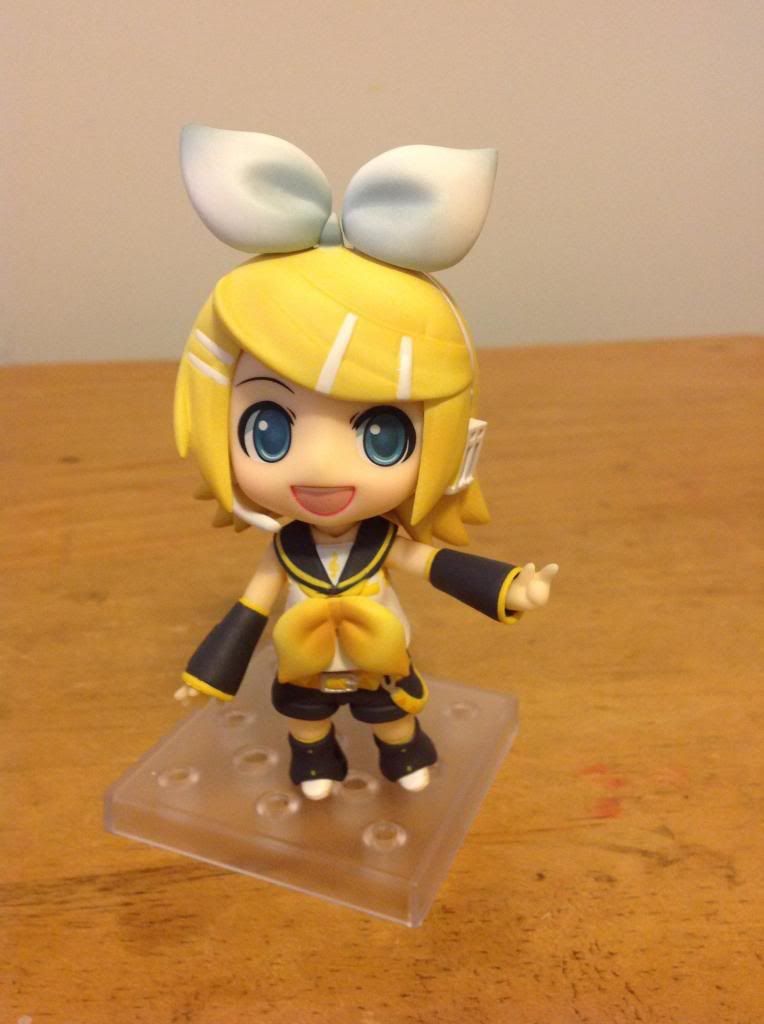 "If you guessed Len, you guessed right! Here he is in his packaging, NOW LETS GET HIM OUT ALREADY!!!"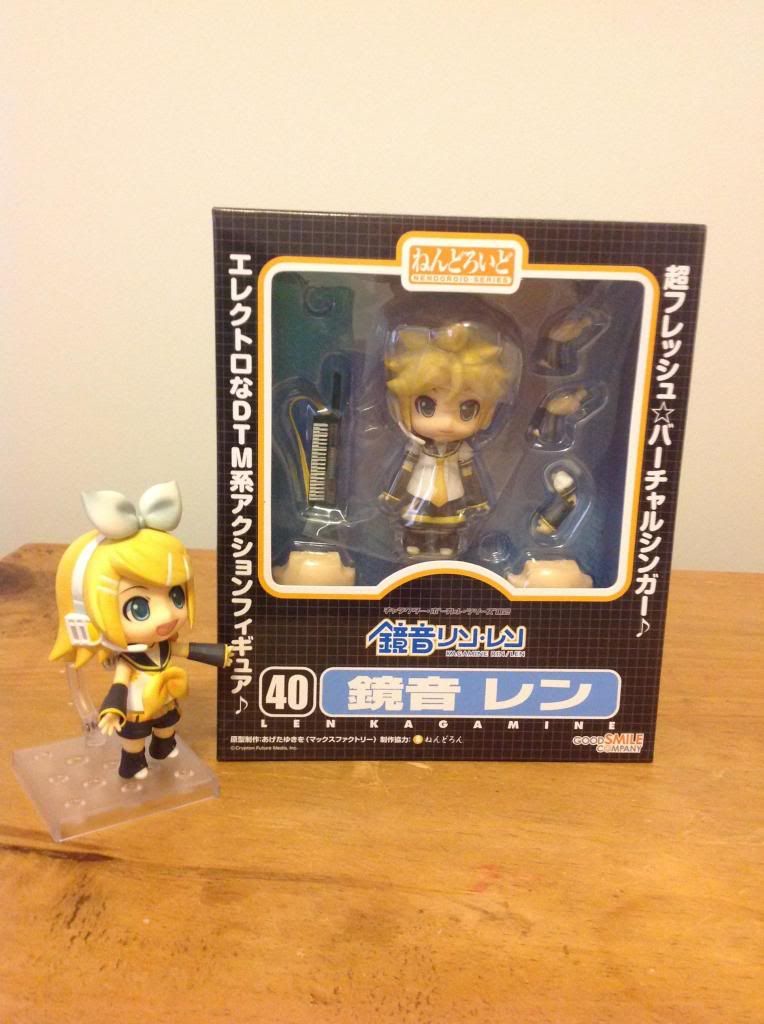 "Here he is! The best brother ever!! Hey Len, why don't you say hi?"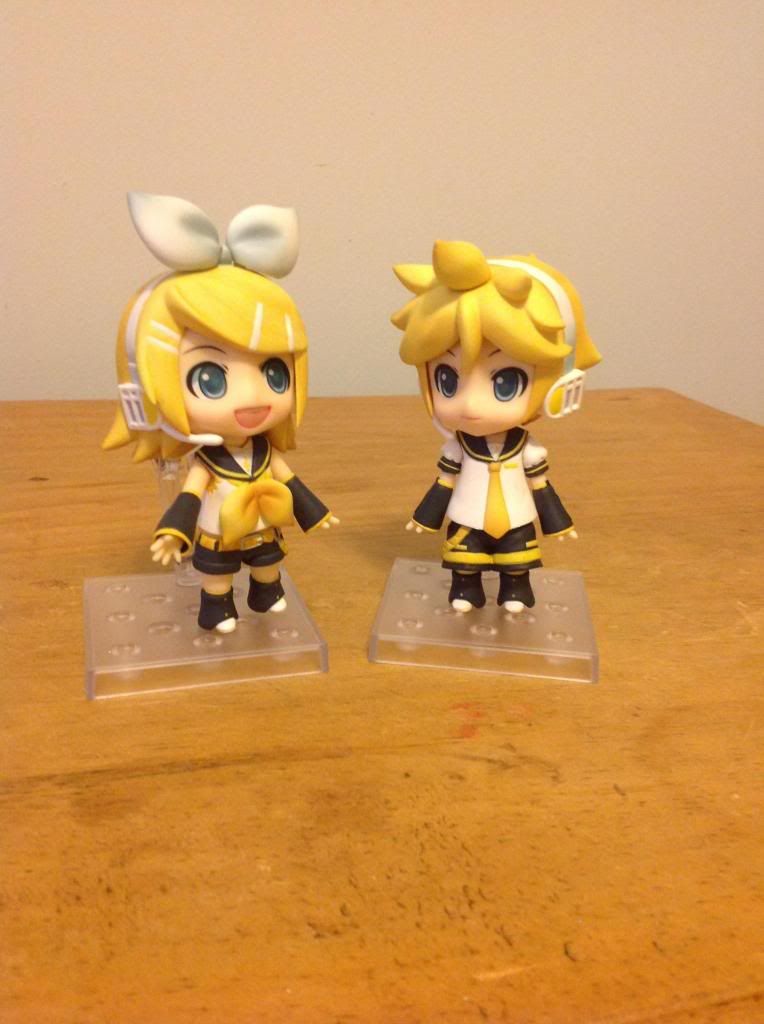 Len: "R-Rin I'm no good at this stuff, can't we do something else?.."
Rin: "W-Well then how about we sing!"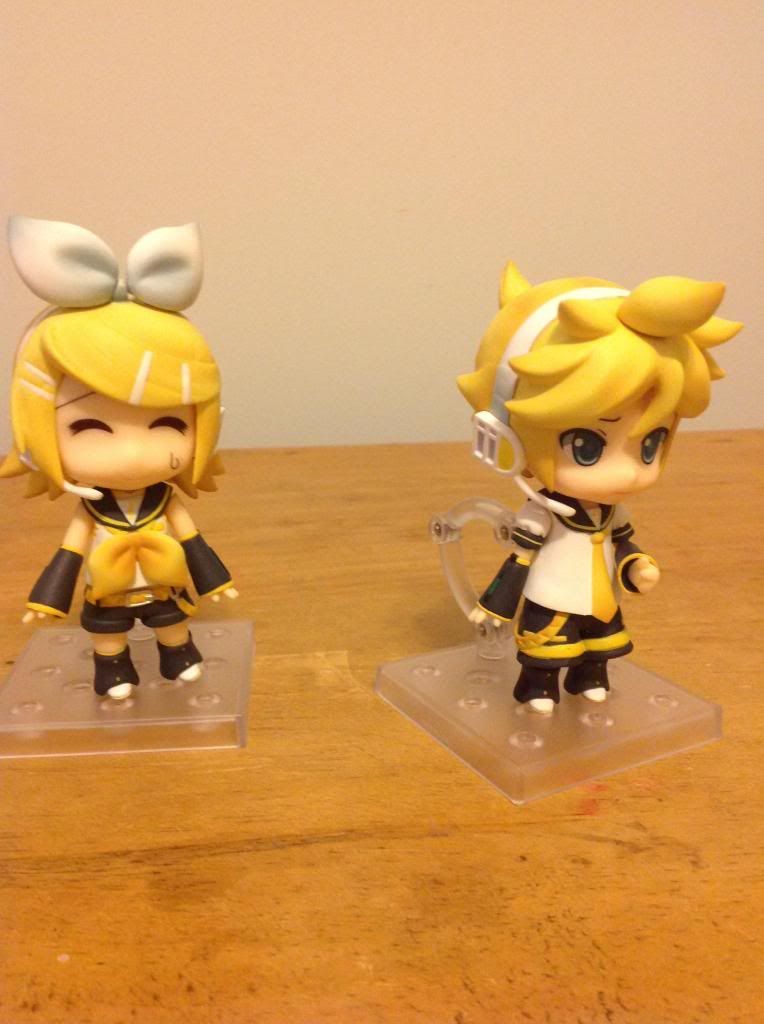 Len: "Are you sure? Am I any good anyway?"
Rin: "Of course you are! And hey, I'm going to be with you the entire time okay?"
Len: "Okay!"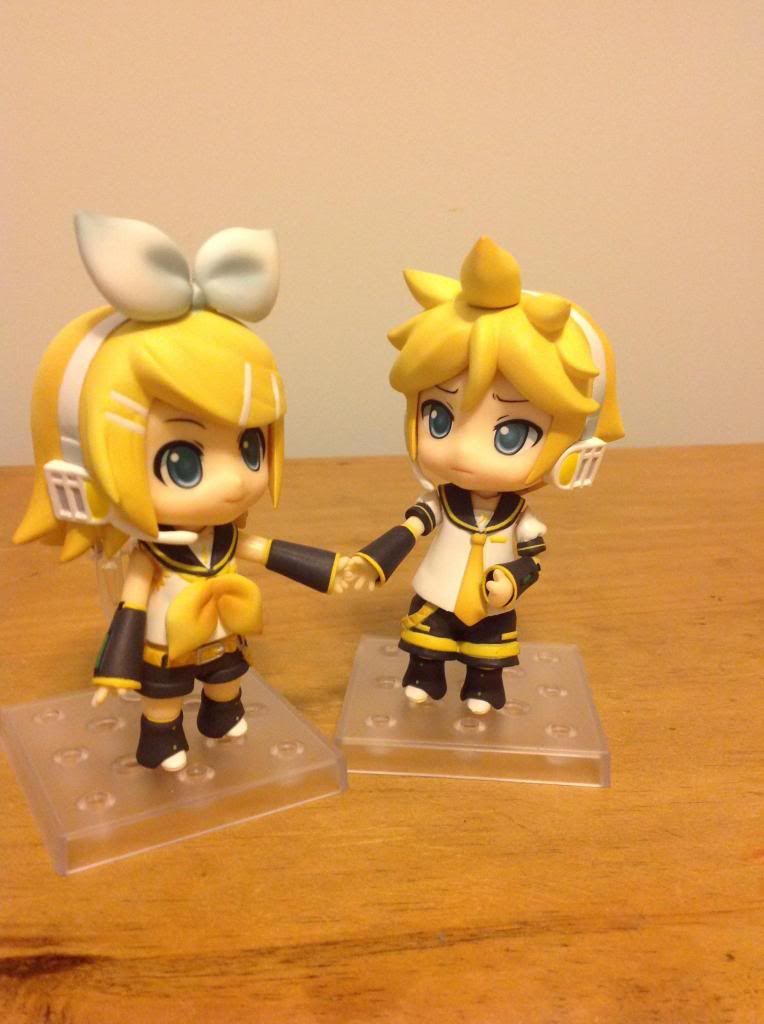 "Here we go!~~~"