Sunset Photos
26 Apr 2013 02:55:07
I have been posting a lot lately, but tonight was too pretty to not take a photo school with Rin and Kirino. It was cold, but pretty. I tried my best, but some of them might be crappy >~< don't yell at me!
Kirino just looks so warm in this photo
I took a lot of her.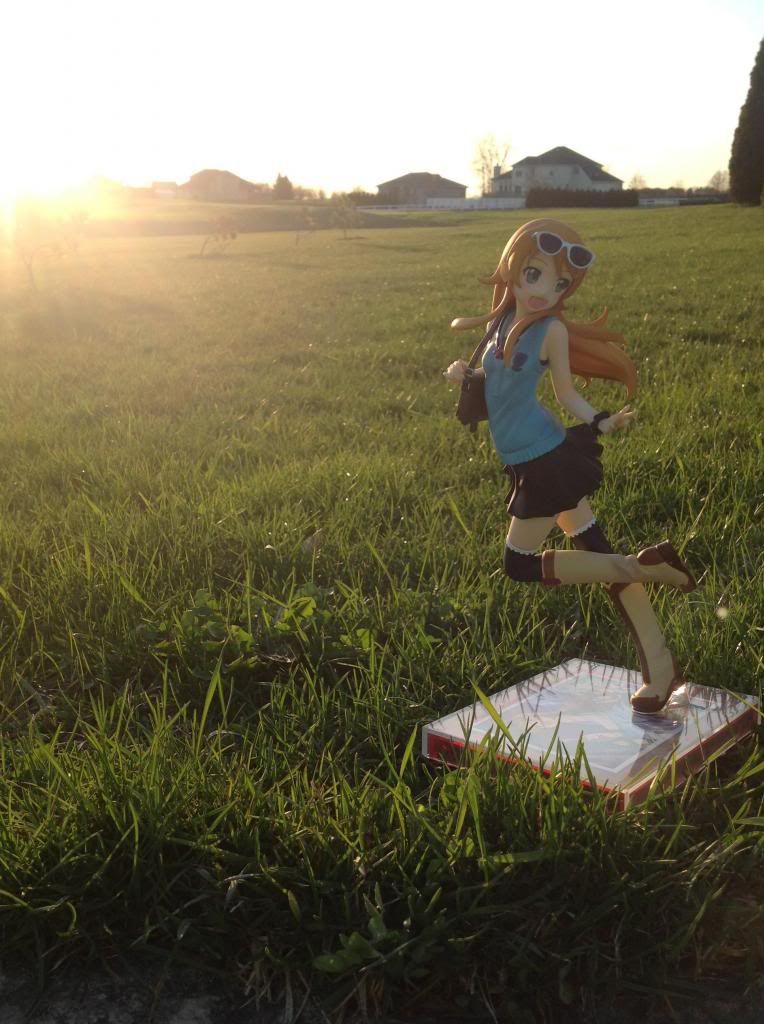 I also took Rin with me, she was patient to sit in the tree for me to take a picture! Look how cute, she's almost trying to cheer up the flowers so they will blossom!
Here's some more of Kirino, I did these all in my front and back yard, I bet the neighbors though I was crazy.
I didn't take much of Rin, but here's a cute photo of her running towards you as you finish up this blog post!~