I'm jealous
16 Mar 2010 04:18:23
Figurines are expensive so I've just been contenting myself with looking at pictures but mannn D: this site really pulls on me LOL I really want one :c
anyways, hello all! I'm new here c:
I am a poor college student with no job and the first figure I ever plan to buy when I can afford them will be a Black Rock Shooter anything *Q* my favourite one is the black blade version from Good Smile Company, but the upcoming nendoroid is a close second. Have you guys seen it? I don't think it's listed here yet: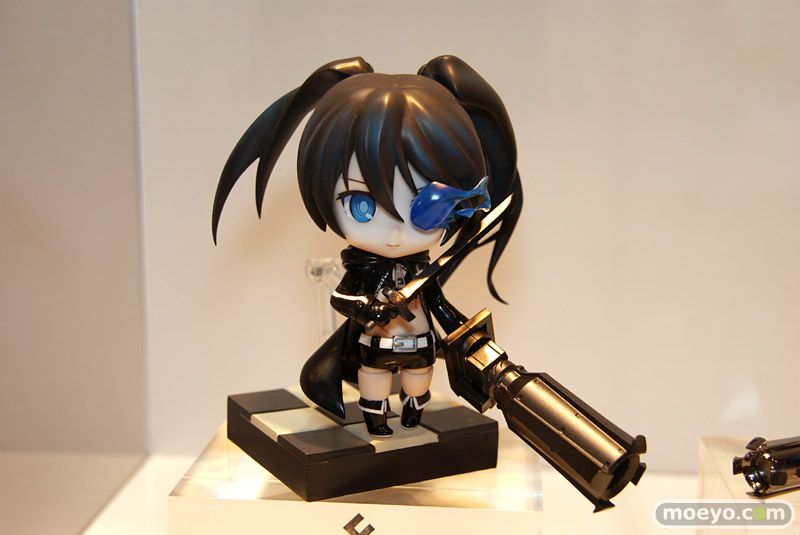 source:
http://wcloudxkumo.wordpress.com/2010/02/07/wonder-festival-2010-winter-coverages-part-1/
UGHHH SO CUTE. there is so much BRS in that post I was spazzing all over the place :ccc
err anyways AHH lol yeah I'm a BRS fangirl. The day the animu comes out I will cry out of sheer joy. I'm going to watch it forever.
I also draw! c: I might fanart the mascot here later since she's adorable D: