Nendo-corner: Imuka!
27 Apr 2011 10:55:52
We have another review by Mikatan again, this time it's
Nendoroid Imuka
, the second nendoroid from Valkyria Chronicles series.
I have nothing much to say about this nendo except two things:
first - it's not a boy, but a girl ><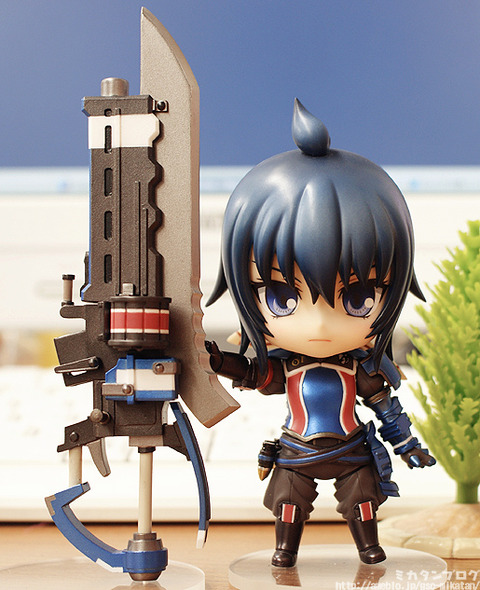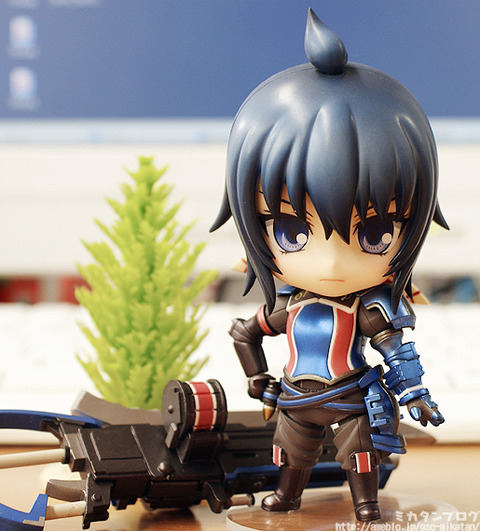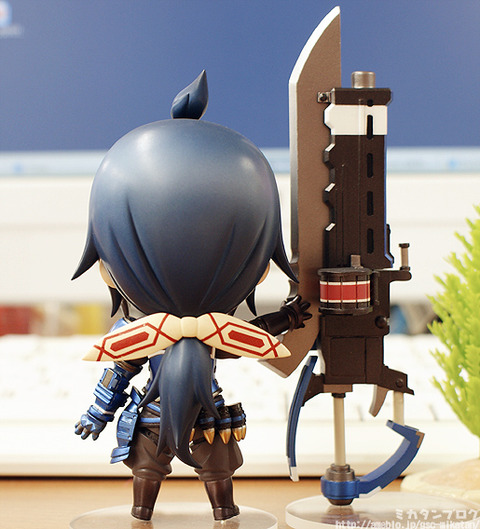 second - it seems that she has only one additional face Oo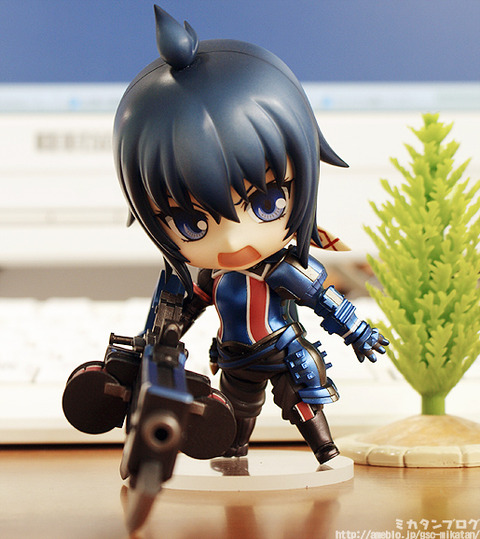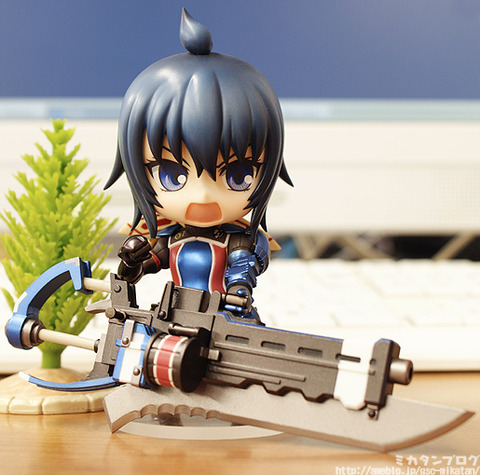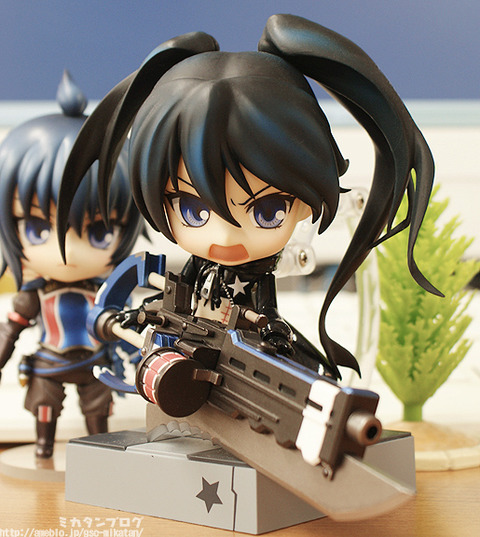 Closer look to her gun's parts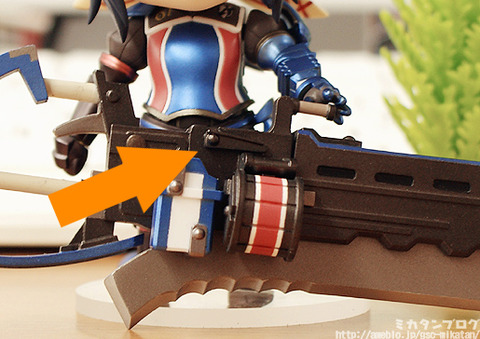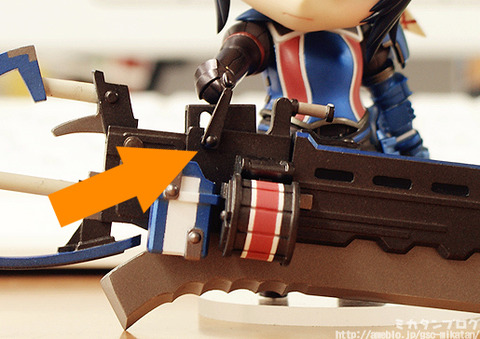 She will be available for preorders starting April 28.