Nendo-corner: They are all exclusives!!!
14 Jan 2011 11:58:34
So, Snow Miku, Mato and Yomi petits - they are WonFes 2011 Winter exclusives. New nendo for WF is Kurisu Makise: White Coat ver.
You could get them on February 2011 at Winter WonFes or preorder at GSC Online Shop on February 7-13, 2011.
Snow Miku - 4000Y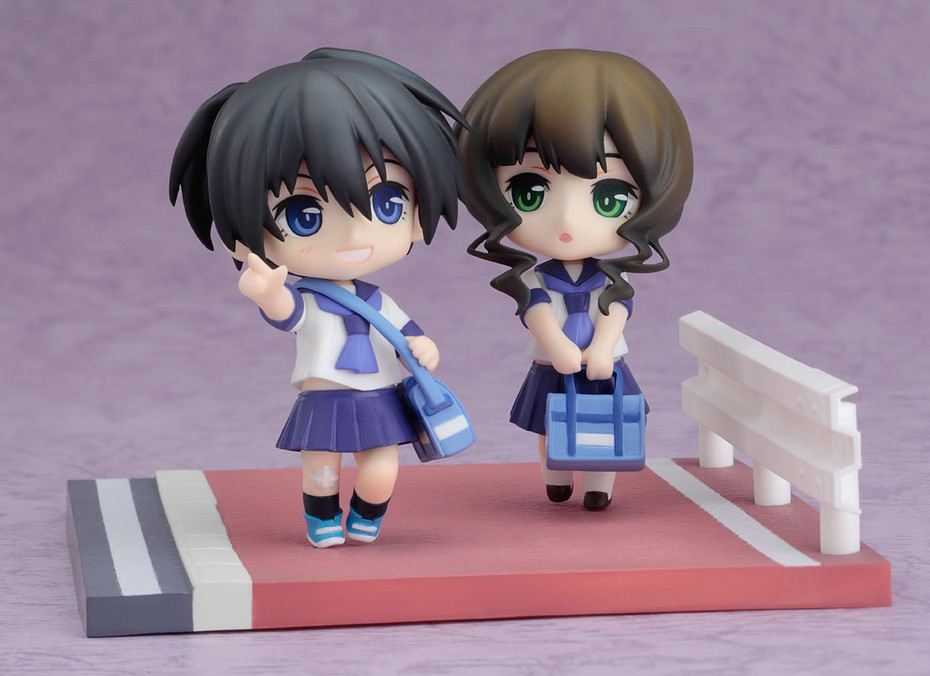 Nendoroid Petite Mato & Yomi Set - 1500Y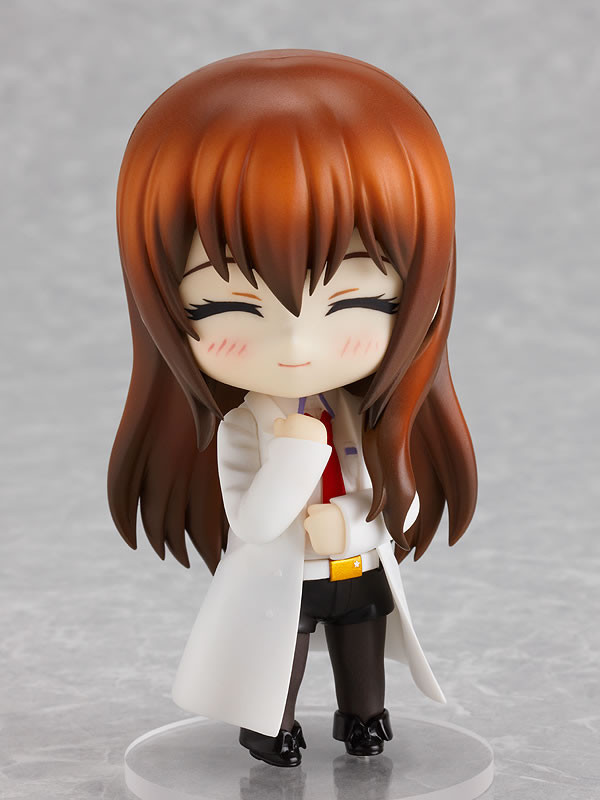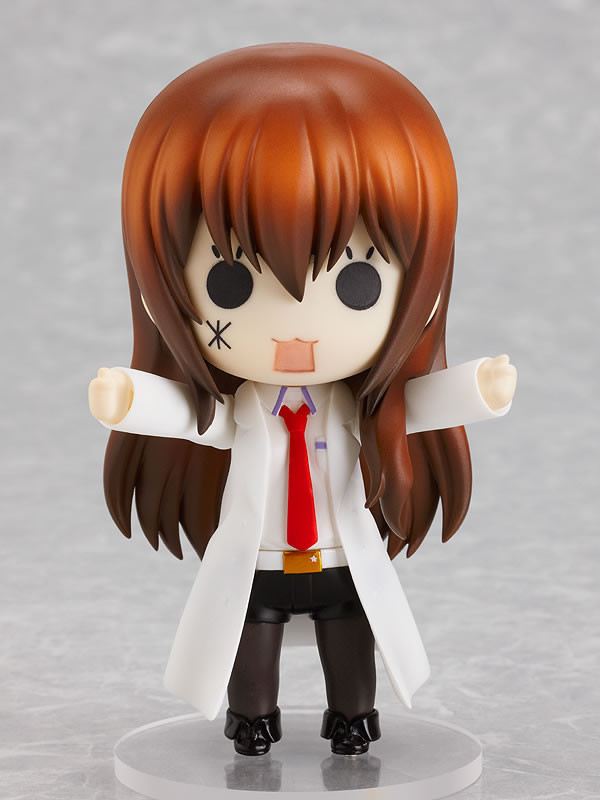 Nendoroid Kurisu Makise: White Coat ver. - 3000Y
Figma Mato is also an exclusive and it's the worst part for me, because she is the only figure from GSC's WF exclusives that I want
Do you know any shops where one could buy these figures without using proxy?