Makaizou: Hatsune Miku Tony Ver. 1/8 (18+)
23 Aug 2011 06:01:31
Makaizou: Hatsune Miku Tony Ver. 1/8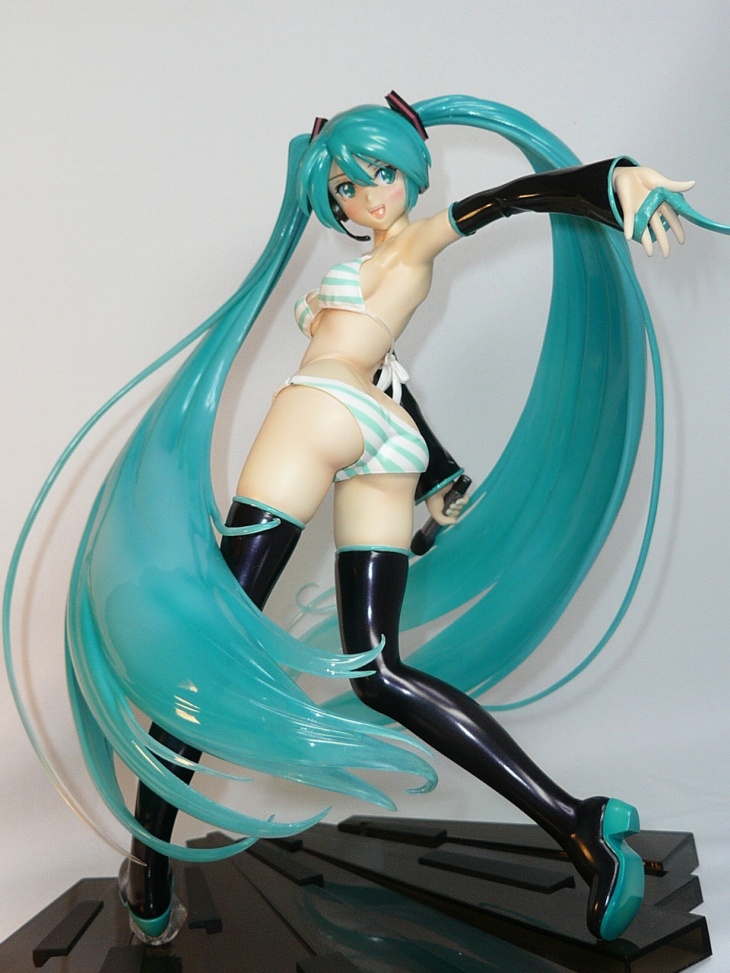 Внимание:
Данный блог содержит материалы эротического характера! Просмотр лицам младше 18 лет запрещен!
Caution!
You may be exposed to erotic content in this blog! You must be 18 years old or higher to view it!
Makaizou - это когда обычную PVC фигурку раздевают и добавляя некоторые "детали" переделывают ее в эро-фигурку.
Makaizou = In short, make a normal figure into a naked/ero figure.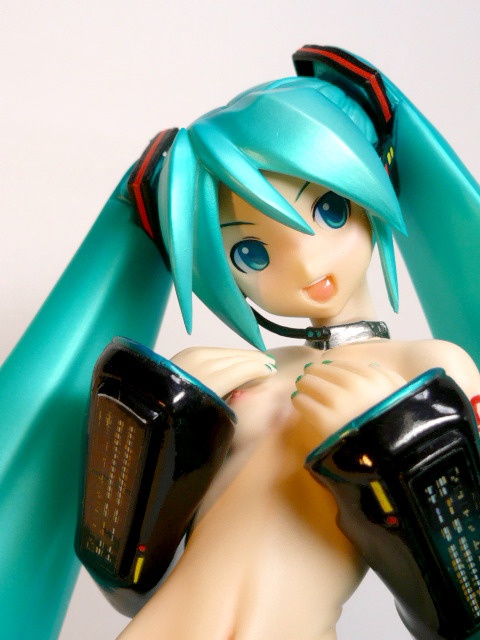 Многие из нас помнят что предыдущая эро-Miku ушла с молотка за 6,000$ или примерно 500,000 йен (на тот момент).
Most of us remember that the previous version of ero-Miku has been sold for 6,000$ or 500,000 JPY (for that moment).